In TURBOAUTO we are specialists
in Original Turbochargers of the brands:

-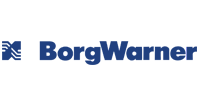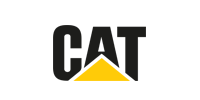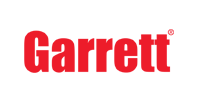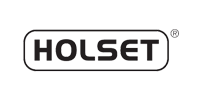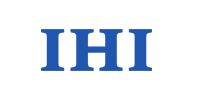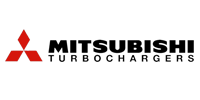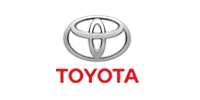 We commercialize Diesel Pumps and Injectors
of the brands ::

-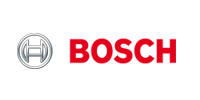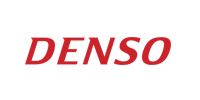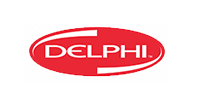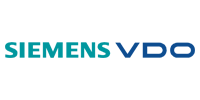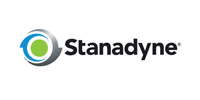 BMW AND MINI:
New Engines, Rebuilt, Cylinders, Crankshafts, Automatic Speed Boxes and Manuals, we sell all the Original Refill :

- New Engines, Rebuilt, Cylinders,
Speed Boxes brands:

-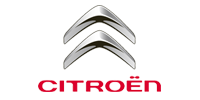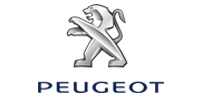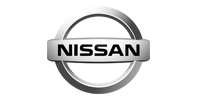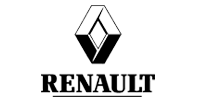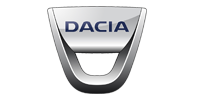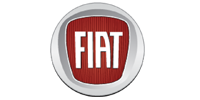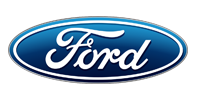 New and Rebuilt Alternators and Starters (Startes) for automobiles, industrial vehicles and agricultural machinery.

-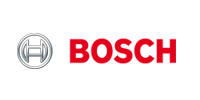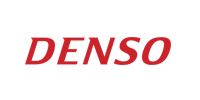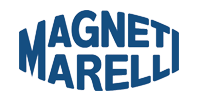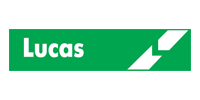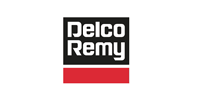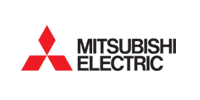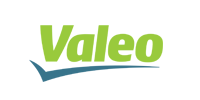 TURBOAUTO specializes mainly in turbochargers, injection pumps and diesel injectors, diesel engines, alternators and starter motors (starters). Turboauto supplied components Garrett, BorgWarner, Holset, IHI, Mitsubishi, Schwitzer, Toyota, Bosch, Denso, Delphi, Stanadyne, Zexel brands.
Our staff will provide an effective service with the best solutions to their needs.
4 reasons for
trust Turboauto
More than 30 years of experience in the automotive field.
Our products are of high quality subjected to the latest control and verification processes.
Our prices justify the quality of our products.
Fast and cheap delivery service to any part of the world.